goodcausetv interviews Gospelware.co.uk
Many charities and non profit organisations are now delivering healthcare services either alone or in conjunction with other organisations. Goodcausetv talks to a 'for profit' company www.gospelware.co.uk about it's VACS mobile app which it has developed to help paramedics and others securely share patient information with other health professionals, thus enabling quicker and...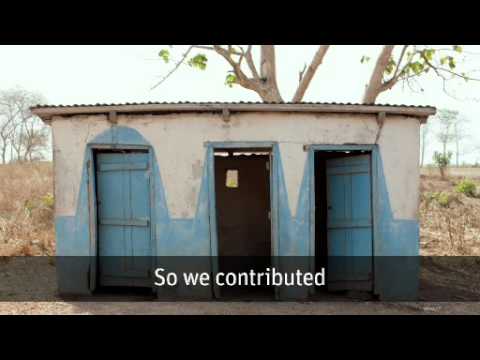 Goodcausetv interviews Worldreader.org
Click on the link to see an interview about the amazing work www.worldreader.org are doing in the developing world to spread books to communities who don't have access to the printed versions. Goodcausetv interviews Susan Moody, Director of Communications, Worldreader here http://www.spreecast.com/events/goodcausetv-interviews-worldreaderorg—3 Follow www.goodcausetv.tumblr.com...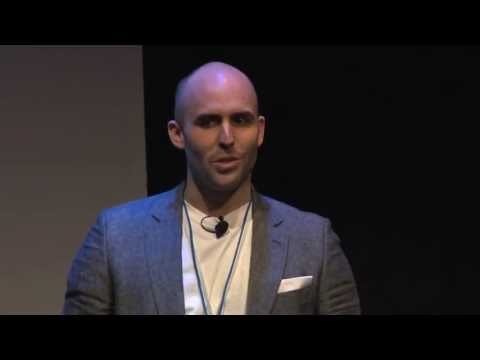 Goodcausetv interviews watsi.org on Crowdfunding... →
How can you change someones life and help them get much needed healthcare by donating as little $5 Find out by watching this. Click on the headline to see the video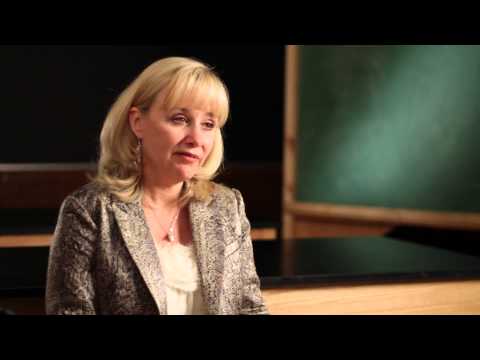 Support The Red Cross Syria Crisis Appeal
Syria Crisis Appeal Violence has brought death and destruction to Syria, and millions of people have been displaced from their homes or have fled the country. Snow and plummeting temperatures have made conditions even harder. Margaret Lally, head of disaster management for the British Red Cross, said: "We are extremely worried about the huge numbers of people in Syria who have taken refuge in...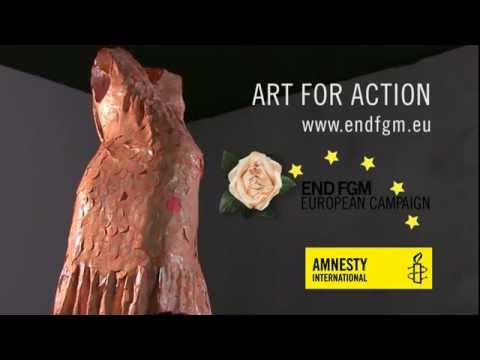 1 tag
Cuts, the council leader and a 'bloody great... →
Preventing Sexual Violence in Conflict - New Team...
Charities make sure you show your 'Social Value'...
Social value act has potential to transform public services As the Social Value Act comes into force today, National Council for Voluntary Organisations (NCVO) Chief Executive Sir Stuart Etherington said: "This little gem of an Act has the power to radically transform our public services. It gives commissioners the green light to take into account the extra value charities...
20 tags
What will Charities and NGO's do with Vine?
Twitter's has just released a new iphone/IOS mobile video creation service, Vine, which has everyone tweeting their best six-second clips. How could NGO's and Charities make use of 6 seconds of video which you can attach to a tweet. Here are some ideas 1. New campaign awareness 2. Letting people know how they can help or volunteer 3. Getting supporters to tweet their support...
23 tags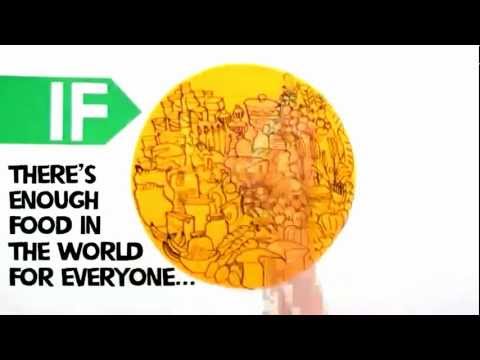 20 tags
25 tags
Watch
Government Cuts- who is most affected? Watch The Centre for Welfare Reform outline which sectors of society are most affected by Government cuts and read their report here.  http://www.centreforwelfarereform.org/library/categories/disability
23 tags
Writer and Playwright Lee Hall Speaks at The Save...
Lee Hall was one of the speakers trying to save Newcastle libraries from closing as a result of Government cuts. The campaign organised by http://savenewcastlelibraries.org is urging Newcastle City Council and Central Government to 'Think Again' and not close these vital community buildings which are so greatly valued by their communities and their users from young to old. See what...
1 tag
Watch
15 tags
Can you Help Buy a New School Bus for Nepalese...
Gerry Slater of the UK Charity The Himalayan Youth Foundation http://hyf-uk.org is looking for sponsors to support Nepalese children from rural and deprived communities through their education in Katmandu. The foundation currently provides a 100 bedded hostel which looks after the children's living and educational costs, however currently the hostel is under capacity as more child sponsors...
1 tag
Watch
15 tags
The Rise of Social Giving - What Works?
Infographic by MDG Advertising
12 tags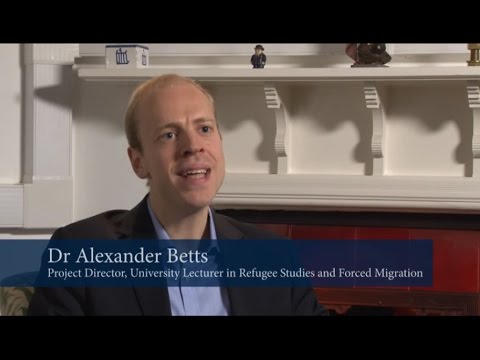 12 tags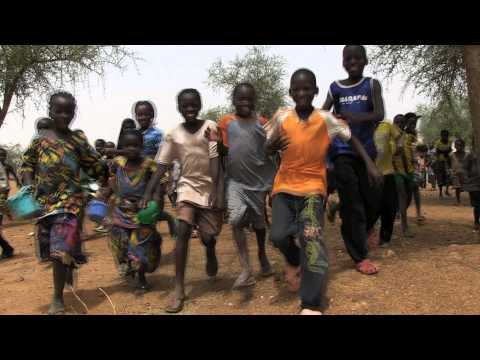 24 tags
22 tags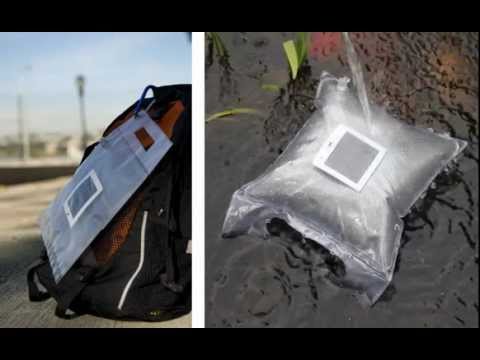 1 tag
The life and Tragic Death of Telan Stone aged 11... →
This is one of six short observational documentaries from the frontline of poverty in Britain funded by the Rowntree Foundation 
25 tags
Can non profits successfully bid for public sector...
Grants and other traditional methods of funding charities and social enterprises have reduced significantly due to the economic downturn in the UK. This has left more social enterprises and charities bidding for limited funds to support themselves and their service users from a reducing pool of available money. Bidding for public sector tenders either alone or in partnership with others may be...
1 tag
Watch
14 tags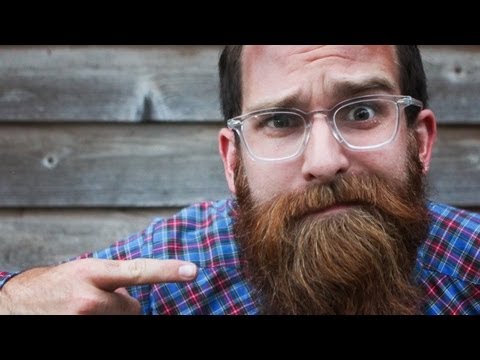 28 tags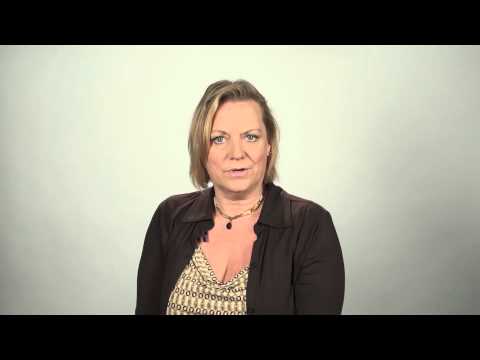 27 tags
Mental Health - 3 Video Interviews that outline...
Today I attended the Mental Health North East (MHNE) conference in Durham, which is in the North East of England. The three interviews below highlight the difficulties the sector is currently experiencing in responding to change and increased demand upon their services. Lyn Boyd, Chief Executive of MHNE outlines how cuts to funding, services and increased demand are making service provision...
1 tag
Watch
1 tag
Watch
1 tag
Watch
11 tags
Needmapper.com
Following Hurricane Sandy hitting New York Needmapper.com is providing a way that people can send requests for help from others and volunteers can volunteer to help them.  Check out www.needmapper.com Follow goodcausetv on Twitter @tweetpete
11 tags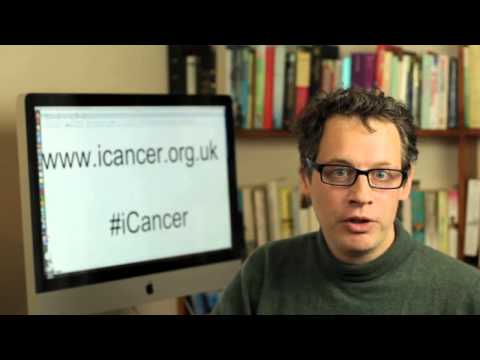 21 tags
Watch
Listen to the Speakers at The Hardest Hit Protest Against Cuts to Disabled Peoples Benefits 27th October 2012 Disability Myth Buster Poverty Disabled people are twice as likely to live in poverty as non-disabled people.(ODI – Disability Equality Indicators) Nearly half of disabled people have 'no savings at all', compared to just 12% of the general population. (Leonard Cheshire UK, 2008) ...
17 tags
Watch
Catherine McKinnell MP at The Hardest Hit Protest March against cuts to Disabled and Carer Benefits- Newcastle upon Tyne 27th October 2012 on www.goodcausetv.tumblr.com
19 tags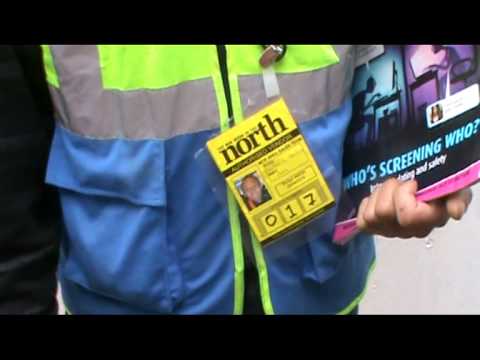 30 tags
Watch
Which Police Crime Commissioner would you choose? Today I attended a hustings meeting for the four Police Crime Commissioner candidates for the Northumbria Police area in the UK. This meeting was specifically focused on how each candidate would prioritise the safety of women. Key issues were - will women be safe on the streets? - will you make sure women report violent crime? - will you make...
1 tag
Watch
Benny Wenda - West Papua Independence Leader introduced by Paul Piercy
1 tag
Watch
Jeremy Cripps Chief Executive Children North East
25 tags
An interview with Jeremy Cripps, Children North... →
Find out more about Children North East here www.children-ne.org.uk Follow goodcausetv on tumblr at www.goodcausetv.tumblr.com and on Twitter @tweetpete
10 tags
22 tags
The most important device ever for changing the...
High-speed mobile internet services will cover 85 percent of the world's population by 2017. That means the mobile phone will be the most important device ever for changing the world. This theme was discussed at The Social Good Summit a three-day conference where big ideas meet new media to create innovative solutions. Held during UN Week from September 22-24, the Social Good Summit...
18 tags
The Black Portraits Exibition
On Friday 21st September I was privileged  to attend the first public show of 'The Black Portraits' an exhibition by artist Paul Piercy.  The exhibition is currently showing at Wallsend Memorial Hall and People's Centre, Newcastle upon Tyne, England between 22nd September - 27th October 2012 . It then goes on public tour. The exhibition consists of 15 large paintings, each...